oliver's new cousin arrived last night at 5:22 pm! yay! 9 lb., 1 oz. welcome to the world precious baby meagan kate! cannot wait to meet you! so excited for your mommy and daddy to begin the greatest adventure of their lives. (i wish i had a pic to share but i have yet to see the little belle!).
i am still trying to find time to finish reading
the happiness project
.
i was able to find five minutes for reading last night and came across these wise words. i agree wholeheartedly with gretchen.
"people who love their work bring an intensity and enthusiasm that's impossible to match through sheer diligence... enthusiasm is more important to mastery than innate ability, it turns out, because the single most important element in developing an expertise is your willingness to practice. therefor, career experts argue, you're better off pursuing a profession that comes easily and that you love, because that's where you'll be more eager to practice and thereby earn a competitive advantage."
very tempting free treats:
howard schultz and the starbucks gang have come up with ingenious new bite size treats to hook us all! debuting this week, these cutesie treats are free between the hours of 2-5 pm, tomorrow through saturday with the purchase of any beverage:
speaking of ingenious, is this lamp shade not PERFECT? (my latest and greatest anthropologie obsession).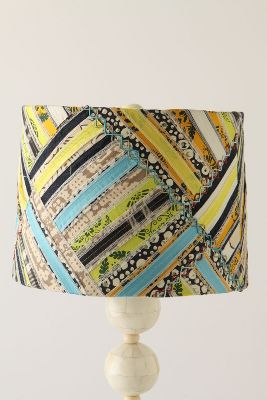 happy wednesday friends.
nik
'take care to remind yourself how lucky you are and be as eager for monday mornings as you are for friday afternoons' - gretchen rubin.